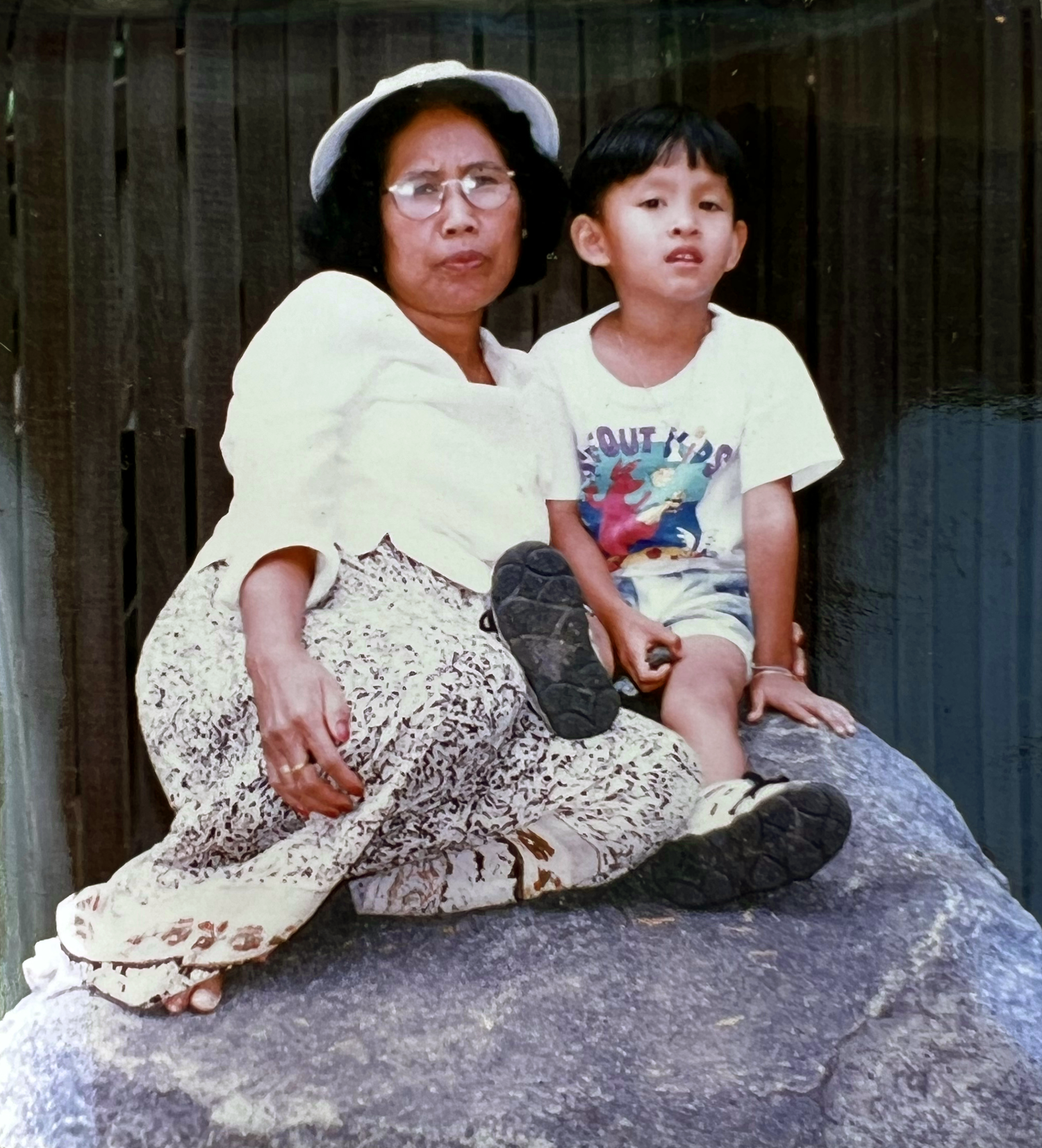 Yay
A Khmer word pronounced as yee-ay, meaning "grandma" and in English, yay is used to express joy.
With happiness in every bite, our mission is to deliver a taste of Cambodian flavor to every home.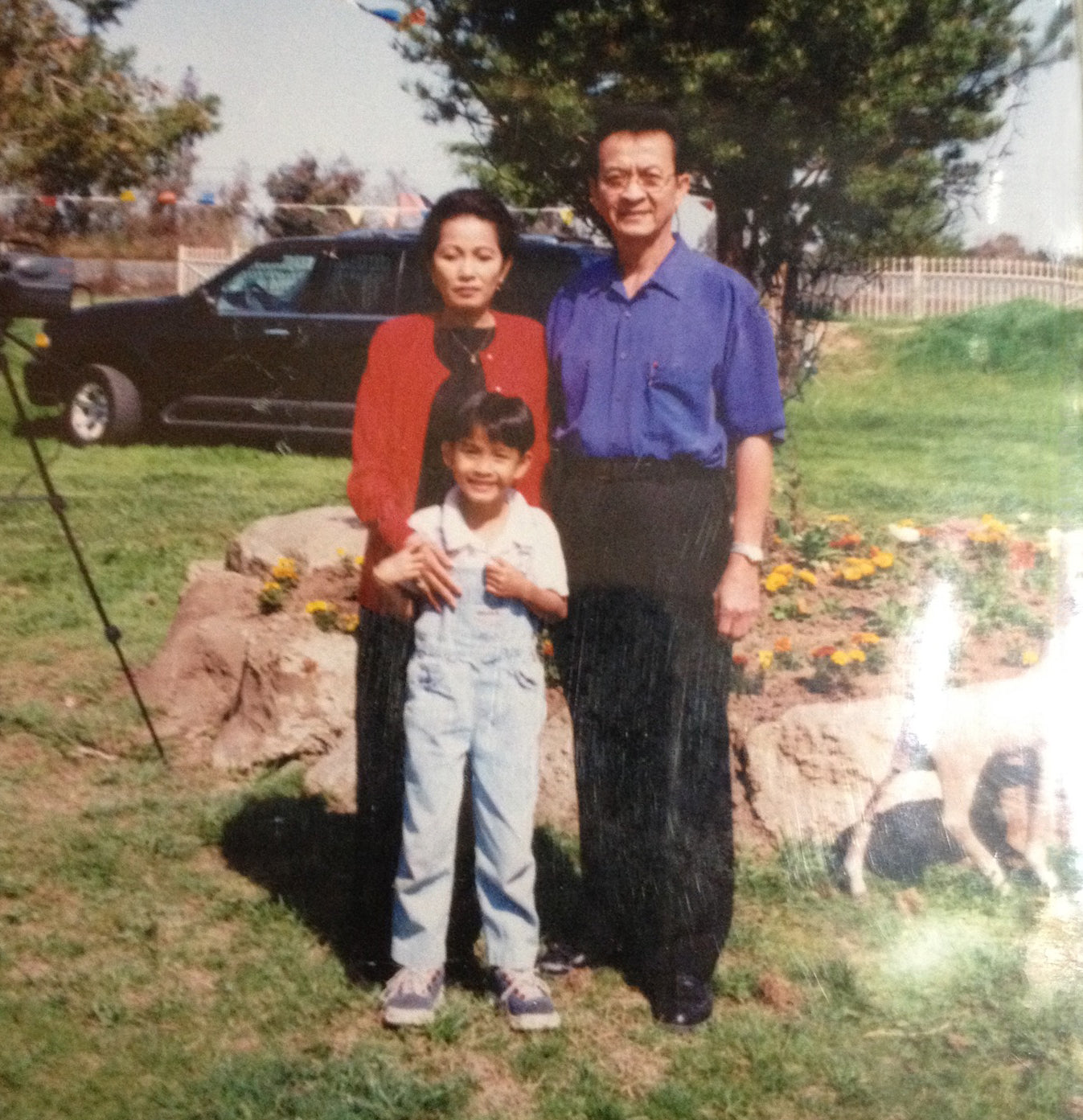 How We Started
Yay's humble beginnings began when our family escaped Cambodia as refugees to start a brighter future in the US. Handcrafted with over 30 years of family tradition, this beef crisp recipe was made with a cultural twist that makes it unique from your typical Western beef jerky.